Serving Greater Jacksonville & Surrounding Areas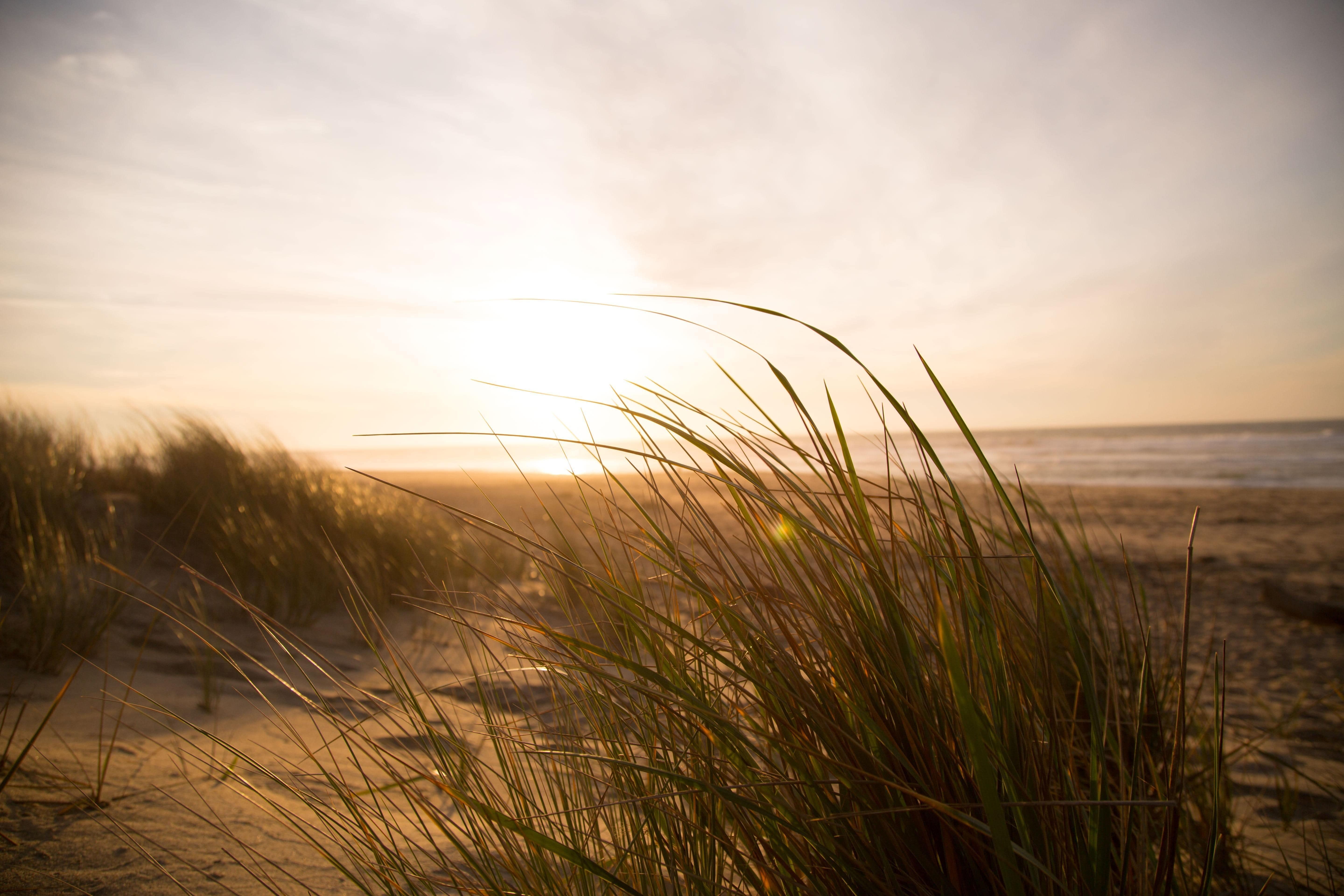 Reliable Results Requires Relentless Real Estate Research
Accurate Real Estate Appraisal in Jacksonville, FL
Murphy Appraisal Group is a real estate appraisal company that has been doing business with clients in the Greater Jacksonville area since 2007. We understand how today's housing market works and always look out for the best interest of our clients. We're available to come to you whenever you're ready to have us offer you an appraisal.
When we inspect a property, we always go over all the details carefully and look at every factor that can affect its value. Our goal is to give you the terrific customer service that will make you happy with your decision to do business with us. You can hire us to conduct:
Residential appraisals

Land appraisals
A highly experienced representative from Murphy Appraisal Group can give you the real estate appraisal service that will let you know what a particular property is really worth. We're available to serve you Monday – Sunday, 8am – 5pm. Call today if you're in Jacksonville, FL, to schedule an appointment.
Murphy Appraisal Group can offer you real estate appraisal services if you have a property in Jacksonville, FL. We'll look at factors such as the age and condition of your property in order to make a fair and accurate as...
Residential appraisals are necessary if you need to find out the value of a property, whether you're considering buying a home, selling a home, or dealing with taxes. Murphy Appraisal Group offers top-notch residential a...
If you need a home appraiser in Jacksonville, FL, Murphy Appraisal Group can send a highly experienced professional on our team directly to your location. Whether you are looking to sell your current home or need us to c...