Serving Greater Jacksonville & Surrounding Areas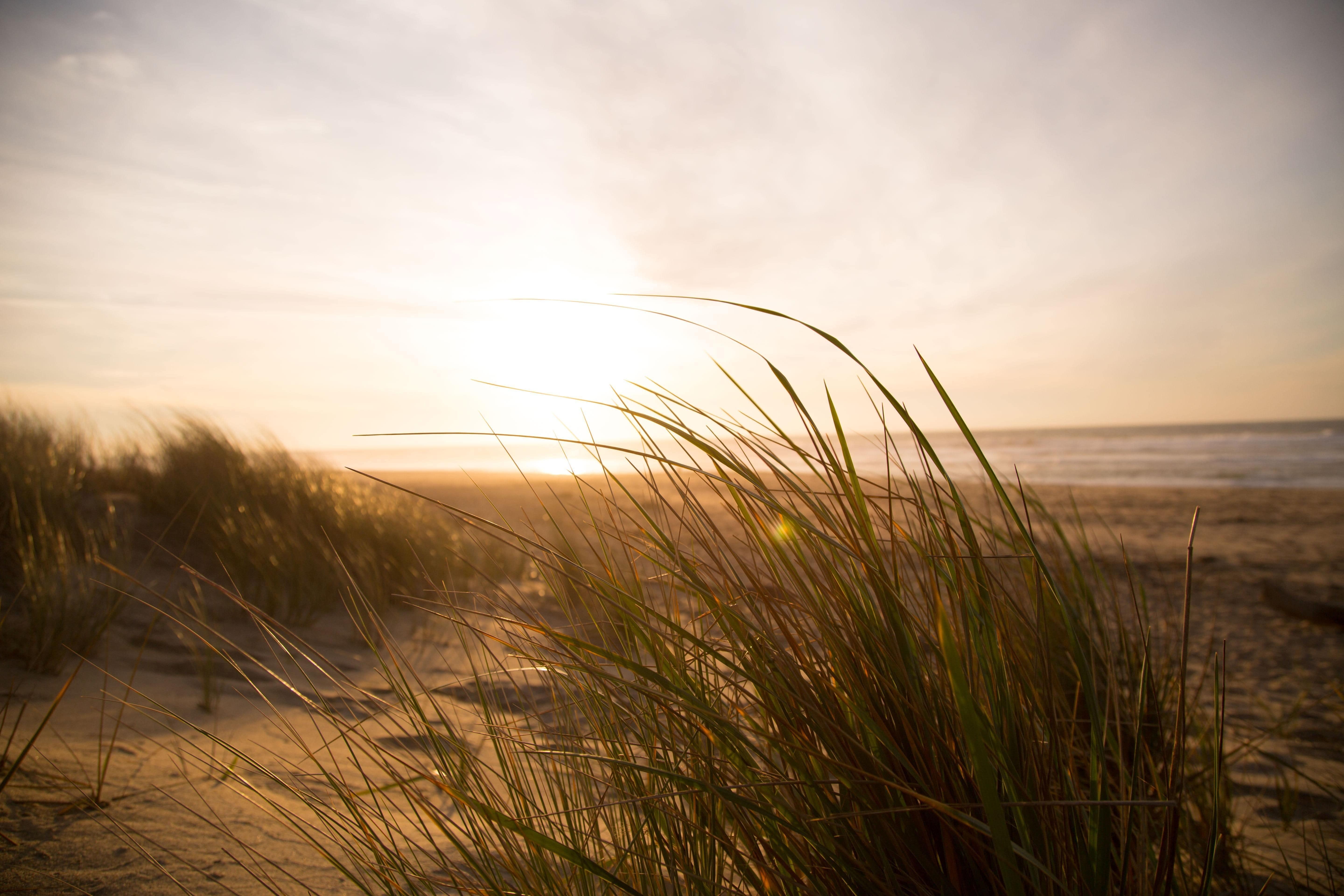 Home Real Estate Appraisal in Jacksonville, FL
Residential appraisals are necessary if you need to find out the value of a property, whether you're considering buying a home, selling a home, or dealing with taxes. Murphy Appraisal Group offers top-notch residential appraisal services throughout Jacksonville, FL at an affordable price.
Murphy Appraisal Group is a full-service appraisal company that prides itself on providing exceptional service that keeps our customers satisfied. Whether we're working on behalf of an individual, financial institution, or real estate agent, it is our goal to always provide an unbiased and fair appraisal.
Our appraisers will perform extensive research into the market area, analyze all information regarding the property in question, and use their industry knowledge and expertise to form an opinion on the property value.
There are many reasons that you may need a residential appraisal, including, but not limited to:
Bankruptcy

Divorce

Employee Relocation

Getting a Mortgage

Negotiating Between a Buyer And Seller

Setting the Sale Price of a Property

Settling an Estate

Taxation
If you'd like to learn more about our residential appraisal services, call Murphy Appraisal Group in Jacksonville, FL today.